We're Your Outdoor Network
Backcountry Essentials is an outdoor specialty shop. We cater to the outdoor community, specifically: skiers, climbers, hikers, campers, and people who enjoy the culture of the Northwest and Bellingham. We started Backcountry Essentials with the intention of being a gathering place for the local outdoor community. Our business philosophy recognizes that, while we have to sell a certain amount of gear to remain open, we ideally want to be a resource and meeting place where people can find out the latest information on trails, routes, and conditions, swap stories about where they have been, or learn about the pros and cons of the "latest and greatest" in gear. Since we love to test gear, we can give you the real dirt on everything we sell - how functional it is, how well it holds up, and how it compares to other products in its category.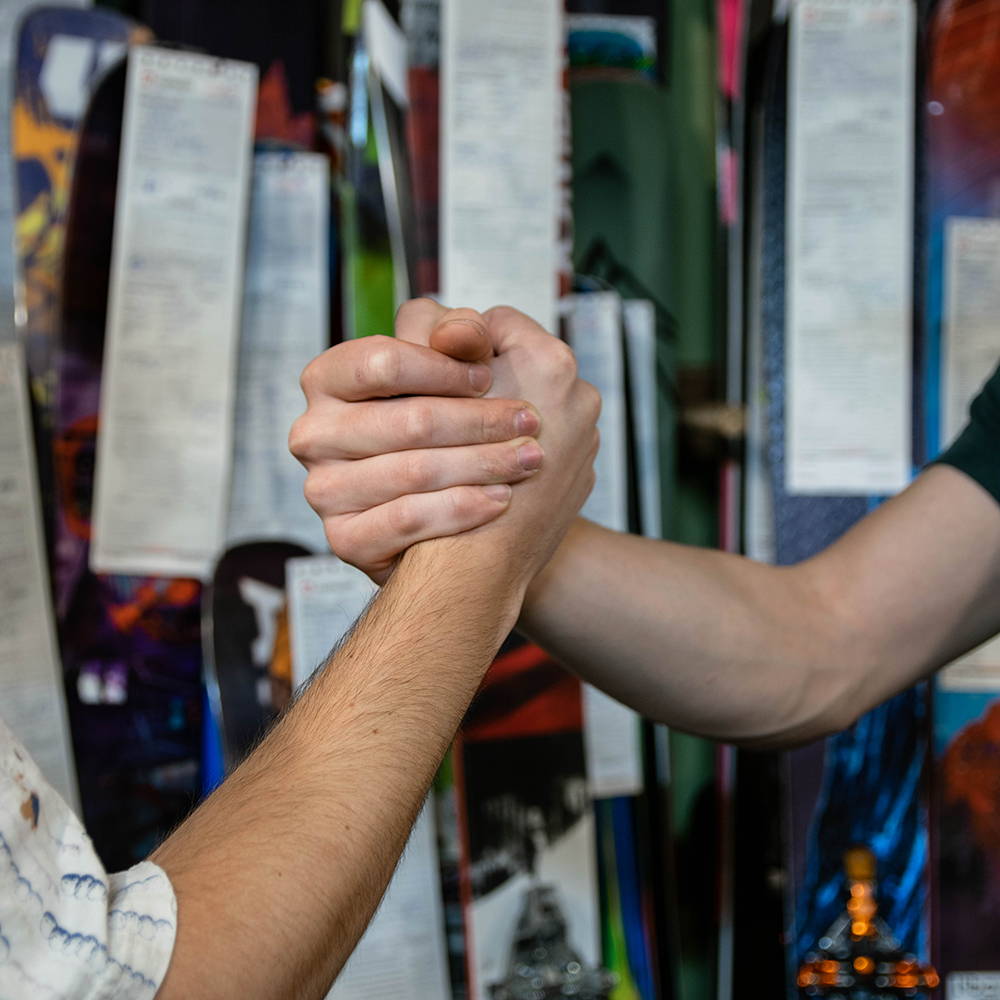 We Welcome All Levels
Our aim is to make your days off better, so you can feel refreshed and go back to saving the world in whatever way you choose. We know new outdoor activities can be intimidating, and we let people know that everyone is new to a sport at some point. At the same time, we also want to help those who may be at an advanced level and who want to delve into the nuances of using gear as part of a system during an extended outing or expedition. By carrying both new and used gear we hope to help those without a lot of disposable income, as well as those who appreciate recycling the quality gear in their closet or garage.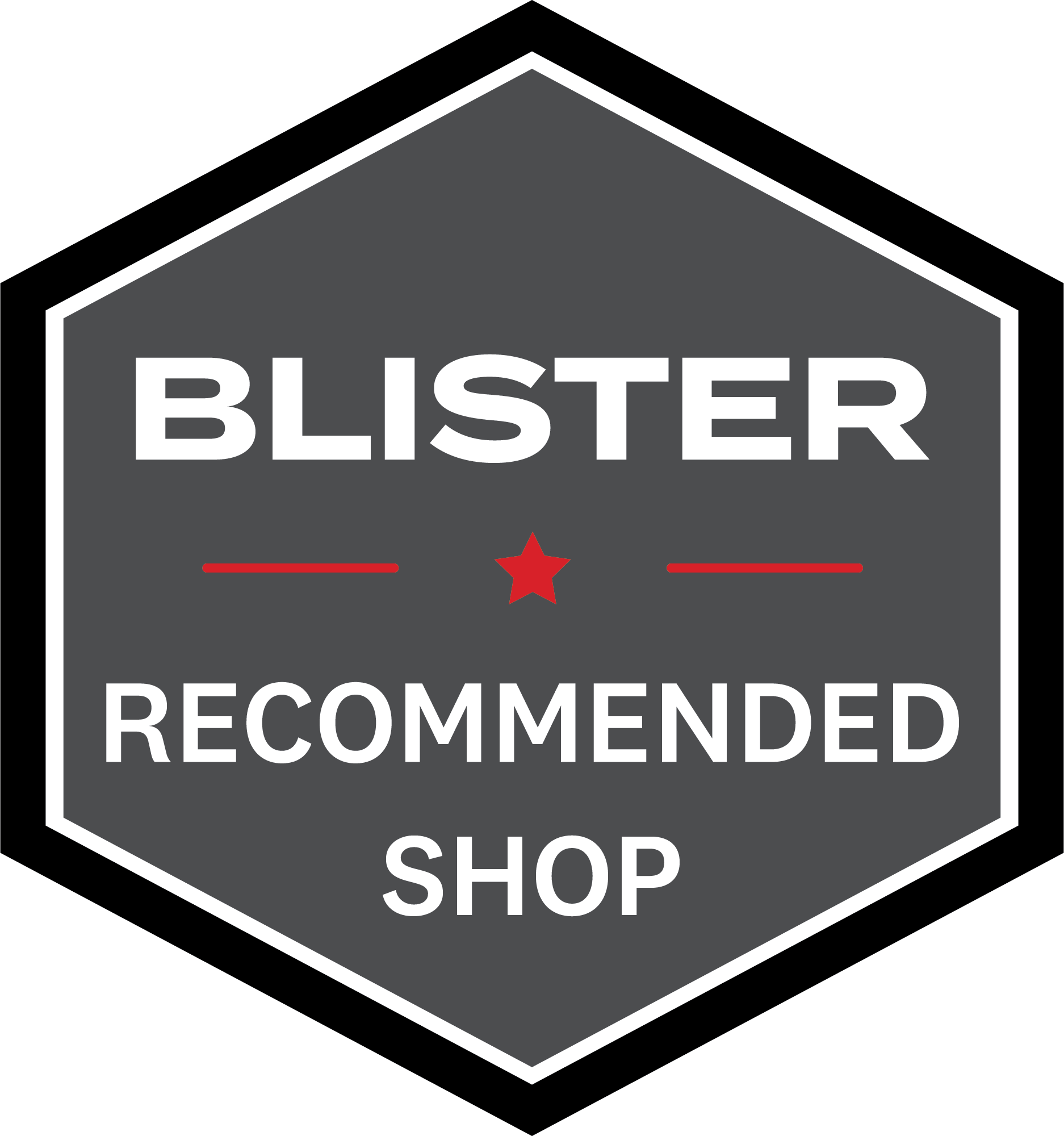 BCE and the Community
Backcountry Essentials has proudly helped sponsor events to benefit local environmental, conservation, education, and recreational groups such as Conservation Northwest, Whatcom Land Trust, the Northwest Weather and Avalanche Center, and Bellingham Mountain Rescue. We have worked with business marketing students from WWU as they applied theoretical principles to real situations. We have helped youth groups by donating and discounting equipment for their programs. Other events we have enjoyed sponsoring range from bouldering competitions to movies about bear ecology to seminars and classes on avalanche safety. We hope to continue offering these community oriented events and look forward to seeing you come in with your ideas of what we can do next in Bellingham! BCE also offers a variety of workshops and seminars - please check out events calendar to see what's coming up!