Interested in paddling around the San Juan Islands or summiting Mt. Baker? Here are some local guides we recommend.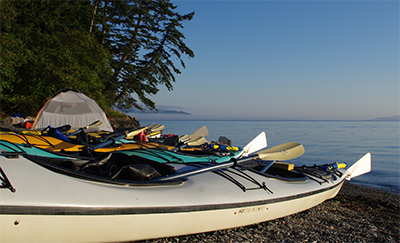 Moondance Sea Kayak Adventures
Moondance Sea Kayak Adventures is the longest running kayaking outfitter in Bellingham, WA. Since 1992 we've welcome beginners as well as more skilled paddlers on our guided kayak tours. We specialize in small groups to assure attention to individual needs, and to promote low impact interaction with natural surroundings. Our experienced guides are friendly, approachable, and extremely passionate and knowledgeable about our local environment and waterways. Trips offered May - September for Half-Days (3 hours), Full-Days (5 hours), Multi-day and specialty kayak tours. For more information on guided tours and recreational kayak rentals visit our website www.moondancekayak.com or call us at (360) 378-7664 to learn more!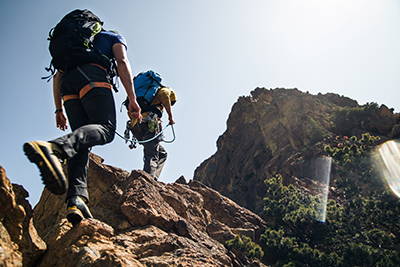 Baker Mountain Guides is proud to call the North Cascades home. Our backyard is characterized by serrated peaks, immense glaciers, and the world's most abundant snowfall. This incredible terrain serves as our inspiration. Our staff serve as guides, teachers, and mentors of outdoor stewardship and leadership. We specialize in high-end, guided programs, but also offer comprehensive courses and trainings. Get the skills you need for the hills, or simply join us for an unforgettable adventure.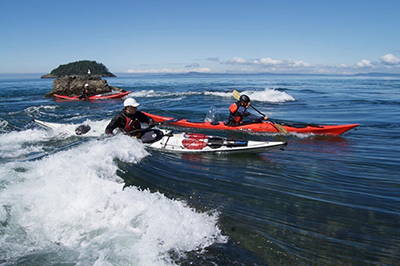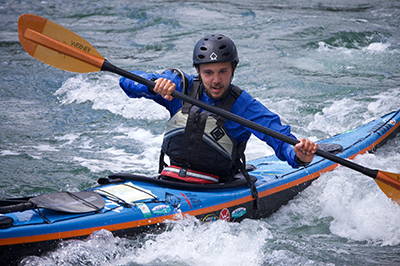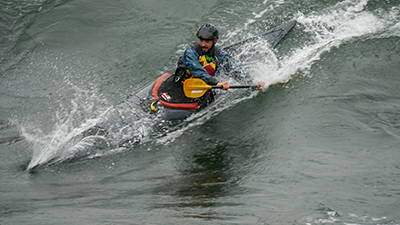 Sea kayak lessons for beginning to advanced paddlers. Classes are at a relaxed pace. Multi-day courses include camping in the San Juan Islands, WA. The best sea kayak lessons and instructional classes in the San Juan Islands can be found in Anacortes, Washington. Join our professional, certified kayak coaches for an adventure in learning. Call now!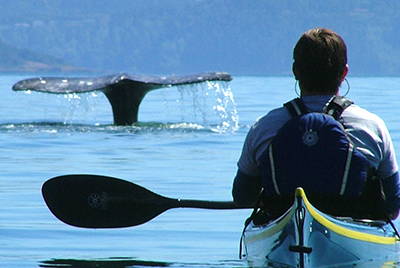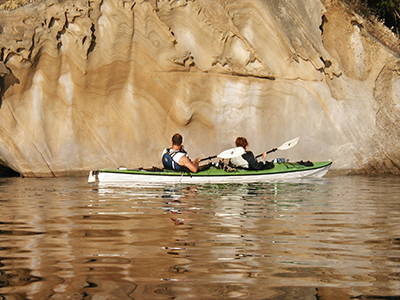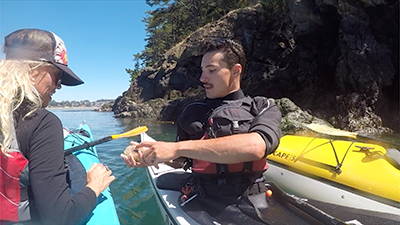 Start your sea kayaking experience from Anacortes, Home Port to the San Juan Islands. No kayaking experience is necessary and the San Juan Islands ferry hassles are not required. Join our fun and professional guides on a journey into the best destinations in the San Juans. Trips depart from Anacortes, San Juan Island, and Orcas Island, all summer long!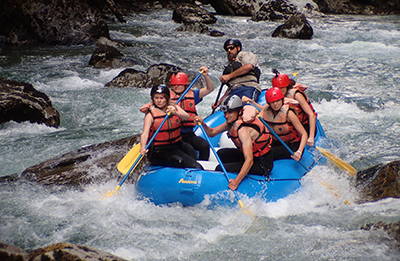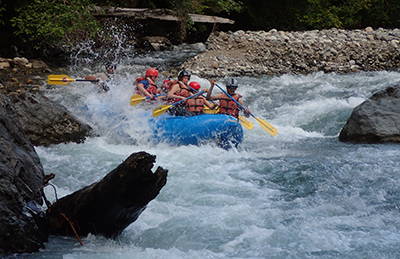 Wild and Scenic River Tours
Wild and Scenic River Tours is a whitewater river rafting company in Western Washington state, based in Glacier, Washington. Being nearby the cities of Bellingham, Seattle, and Vancouver, Wild and Scenic River Tours offers river trips on a variety of Northwest Rivers. We are based on the Nooksack River near Bellingham, but offer regular trips on the Sauk, Skykomish, Wenatchee, and many other rivers. Come on a whitewater river rafting adventure with us today! 360.599.3115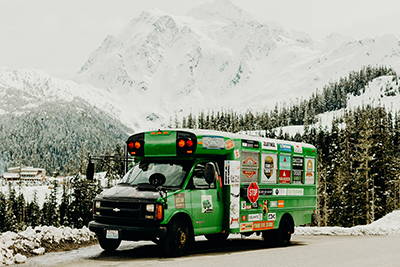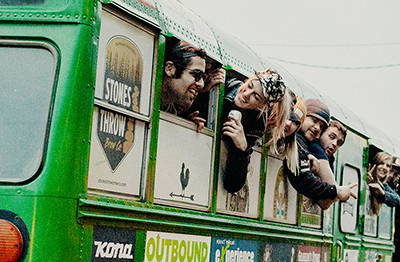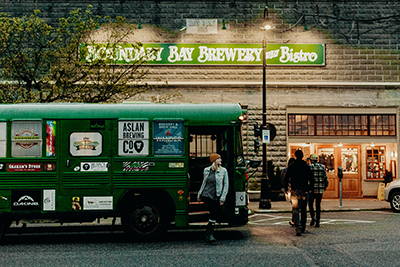 Cascade Adventures Baker Bus
The Baker Bus is an affordable, community supported transportation service dedicated to the protection of the Nooksack River Watershed. We currently provide winter service to Mt Baker Ski Area throughout and year round service for a variety of private events. With vehicles prepared to handle any weather, safety is our foremost priority. 360.599.3115