BCE is the premier bootfitting shop in the Pacific Northwest. Our bootfitters know how to make feet happy and get better performance on the slopes. Come find out what we can do to improve your ski boot experience. Browse our bootfitting services below and book your appointment today!
**Please remember to bring your own socks to boot-fitting appointments. Appointments are for a single customer only.**
Looking for some new ski boots? Book an appointment today to have a one-on-one consultation with one of our boot-fitters.
$10 (which is applied to the cost of your new boots!)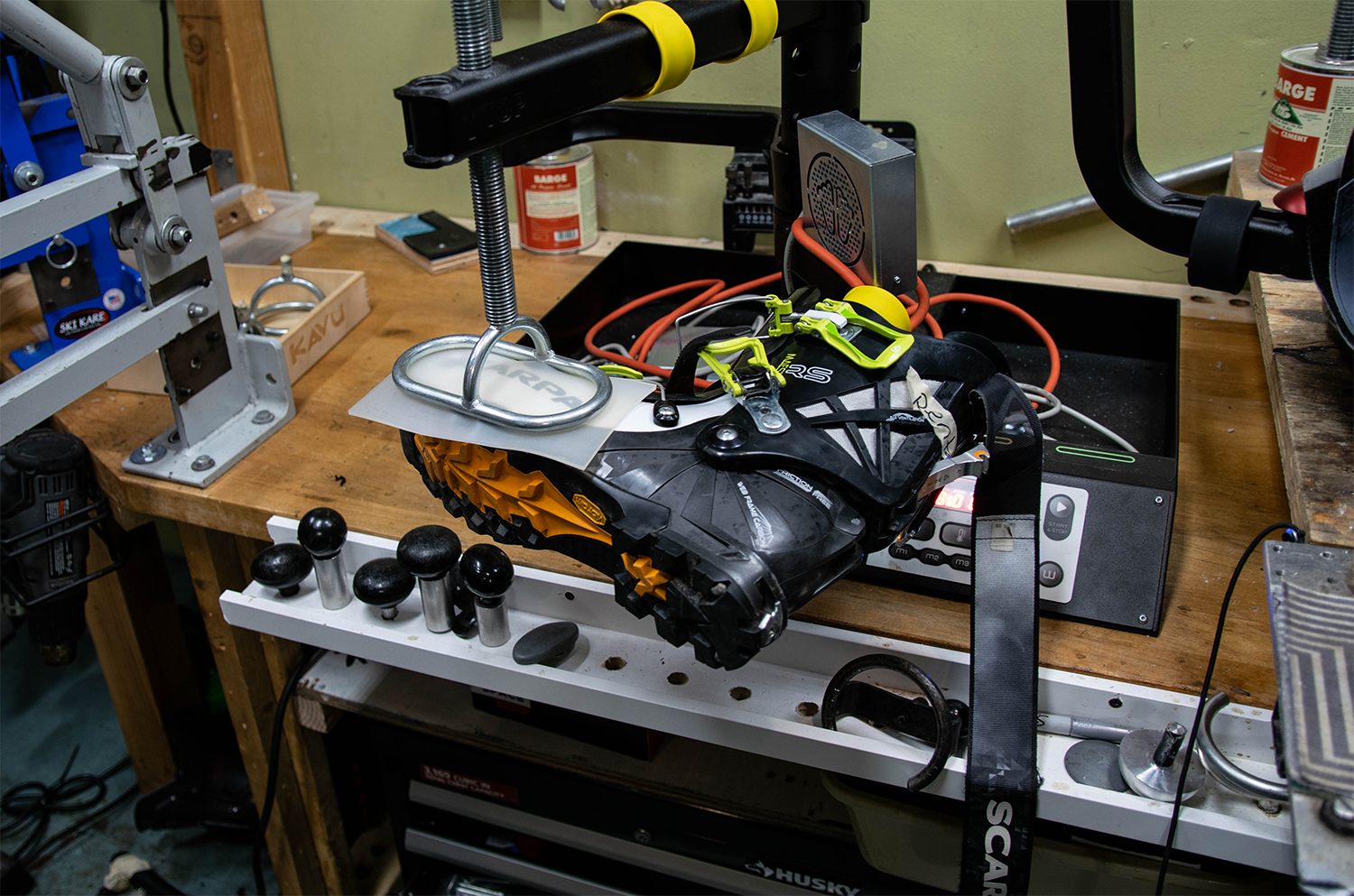 Shell punches, custom insoles and anything else under the sun to make your boots fit like a dream.

With new boot purchase- FREE
Without boot purchase- up to $60/session
With Used Boot purchase from us- up to $30/session
Custom Sidas Insoles- Free w/ Sidas purchase (BUY NOW)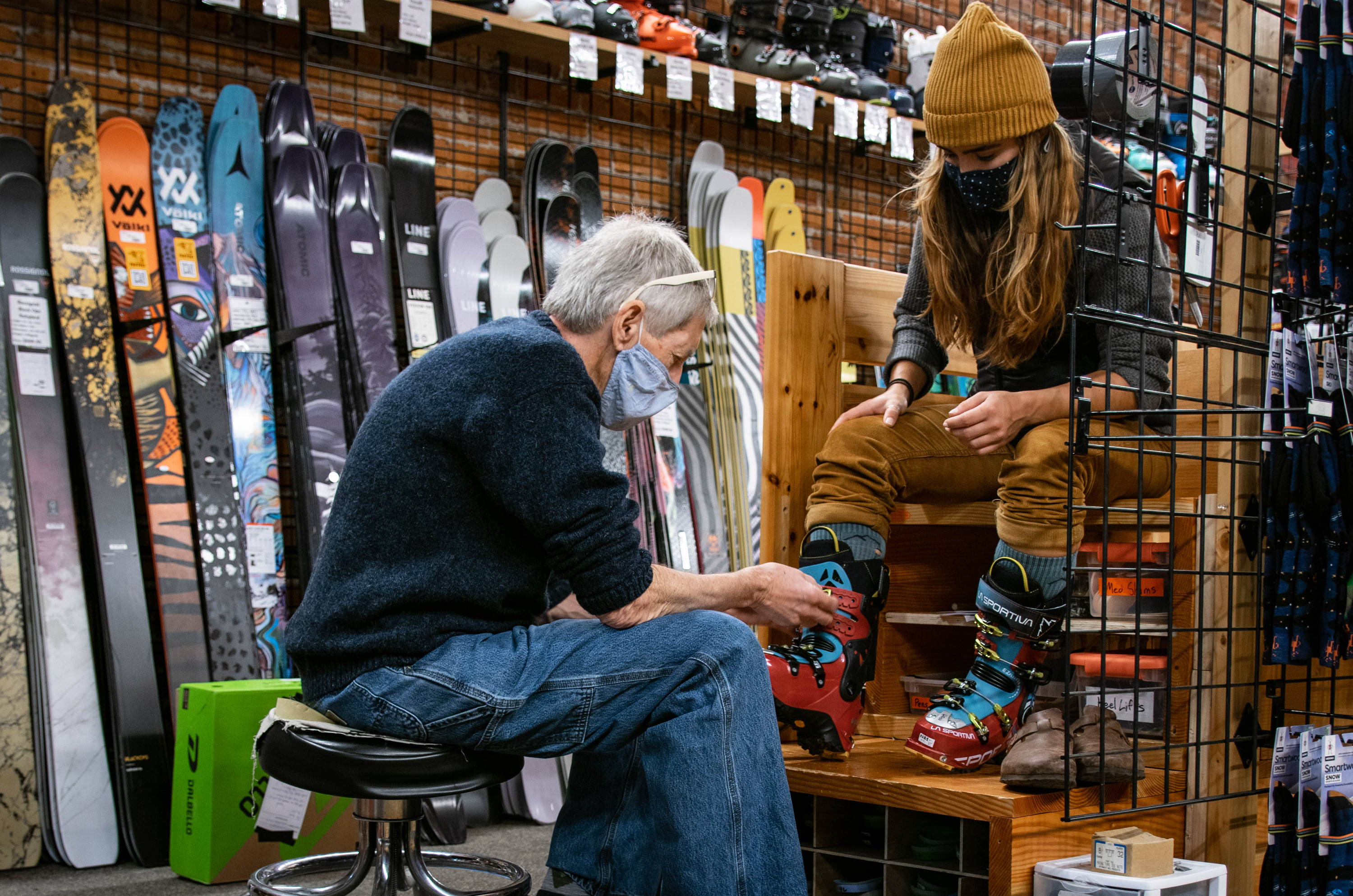 We'll heat mold your boot liners for a better fit. We can also heat mold the shells for applicable boots.
With new boot purchase- FREE

Without boot purchase-$50
With used boot purchase- $25
Liner + Shell (without purchase)- $60