Work up an appetite after your hike? Thirsty for a local craft brew? Check out our faves below.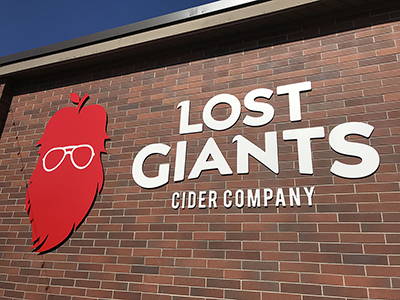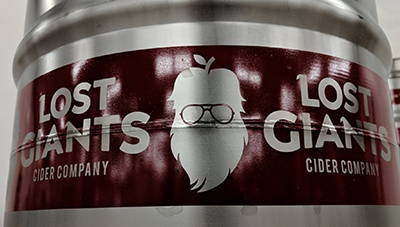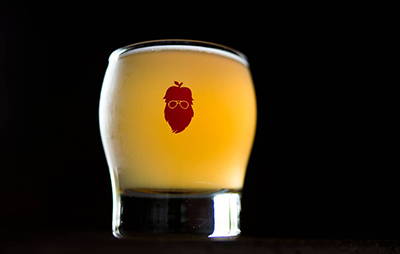 Lost Giants Cider Company
Lost Giants Cider Company is a craft cider company founded in 2018 in Bellingham, WA to focus on handcrafted modern and traditional ciders that showcase the agricultural abundance of Washington State. Lost Giants promotes fun, collaboration and empowerment through the enjoyment of good cider, made by nice people. We have a beautiful tasting room for customers to visit and experience our ciders. We are located at 1200 Meador Ave. in Bellingham. Our hours are Wednesday-Friday 4:00pm-9:00pm, Saturday 12:00pm-9:00pm, Sunday 12:00pm-8:00pm.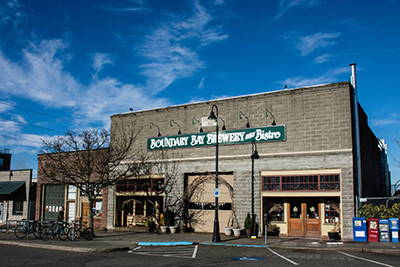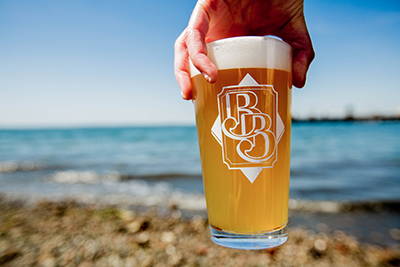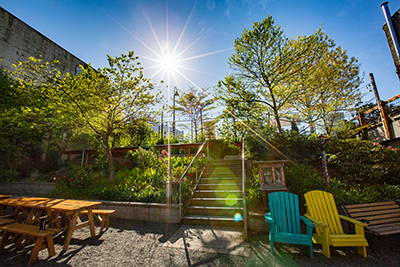 Independently owned and operated, we've been making great handcrafted beer and fresh, local food for the Bellingham community since 1995. Boundary Bay Brewery houses a Taproom and family-friendly Bistro, located in a restored historic 1922 warehouse in Downtown Bellingham, across from the Saturday Farmer's Market. We have a deck for outdoor dining and a dog-friendly Beer Garden where you can enjoy BBQs, outdoor concerts and nonprofit events during the summer.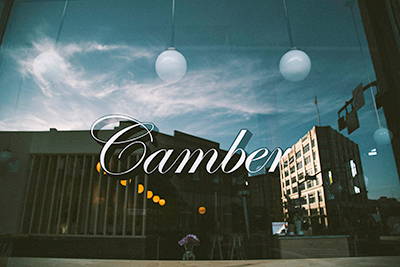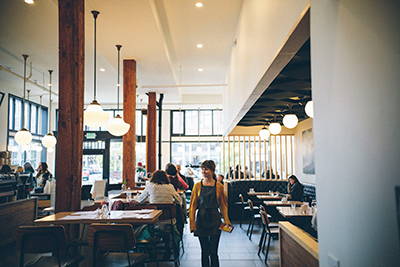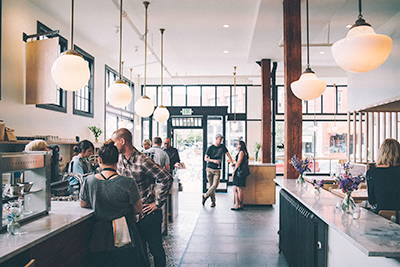 Camber is an award-winning cafe serving up local, seasonal fare in downtown Bellingham. They roast their coffees locally and source them from the highest-quality, sustainability-driven farms globally. They serve brunch, lunch, snack & dinner plates alongside a full beer & wine menu, with plenty of GF and vegan options. Learn more at cambercoffee.com/flagship or on Instagram @camberholly.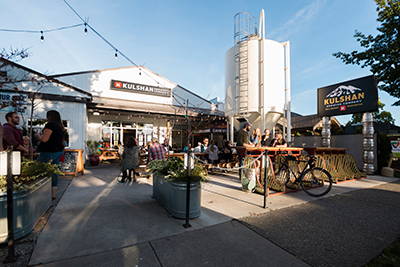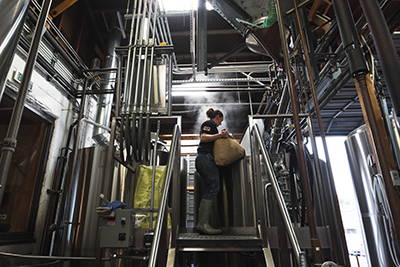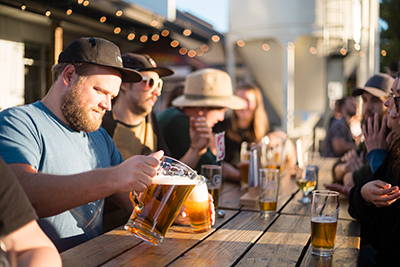 We are Kulshan Brewing Company. A team of hard-working, dedicated beer-lovers committed to crafting the highest quality, true-to-style ales and lagers for our Pacific Northwest communities. Our mission is to sustainably produce exceptional beer, bring people together, maintain a fun and fulfilling workplace for our staff, and give back to our community. Come visit us at one of our two distinct neighborhood breweries! Independently owned and operated.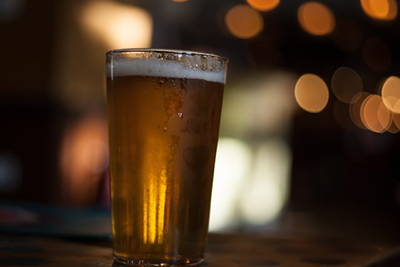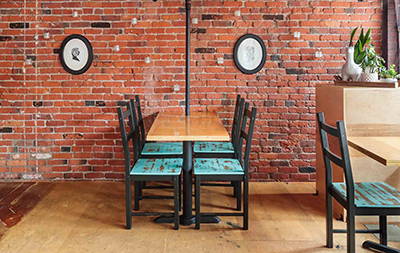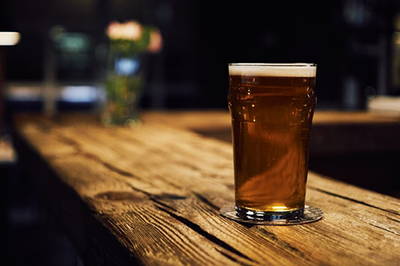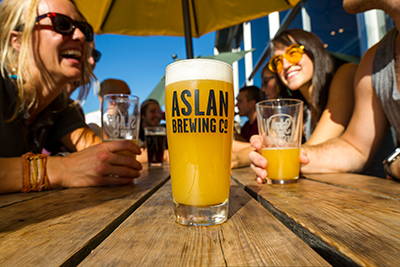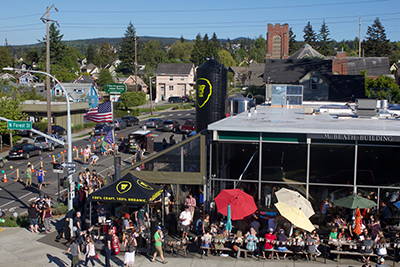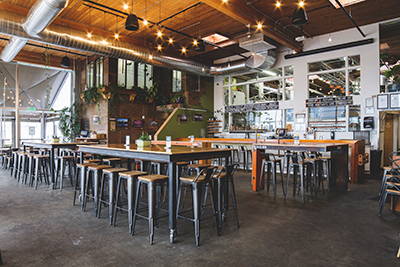 Aslan Brewing Company is a sustainable craft brewery and restaurant in Bellingham, Washington, exclusively brewing and serving USDA Certified Organic beer for the Pacific Northwest. Aslan is committed to pushing the boundaries of craft beer while preserving the purity of brewing tradition. The Aslan brewpub is a family friendly establishment that is open to the public seven days week.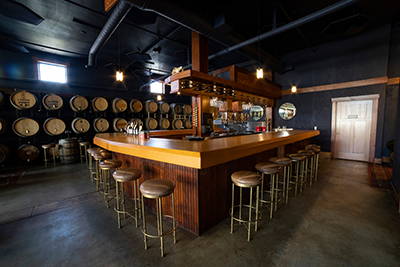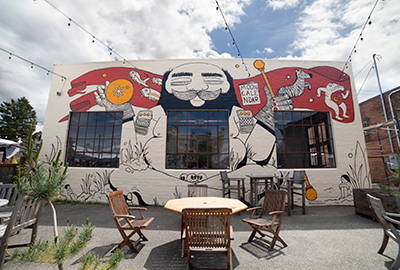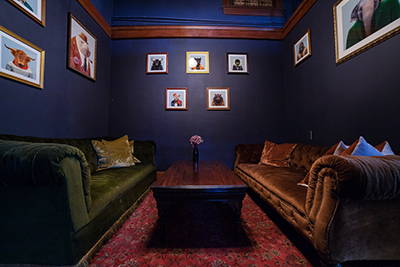 Aslan Depot: Barrels & Blending
The Aslan Depot is a 21+ taproom located in the historic Union Depot building in downtown Bellingham, WA. Aslan's barrel-aged, blended, and unique brews are joined by guest taps and bottle of varied craft breweries, cideries, and wineries. Originally serving as the public station for the interurban electric streetcars and motor buses, the Union Depot building is now reopened to the public as the Aslan Depot; a place of beer discovery, community, and conversation.