For when you're not shopping for gear at Backcountry Essentials, here are some great local businesses to support.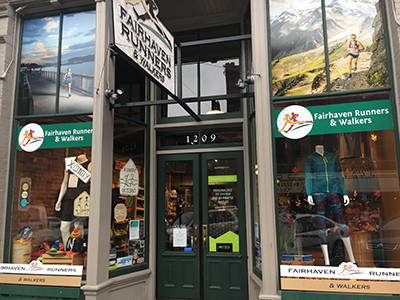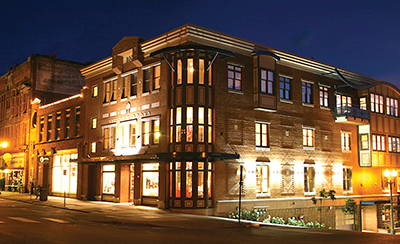 Village Books and Paper Dreams is a community-based, independent bookstore and gift shop located in the Historic Fairhaven Village on the southside of Bellingham and in the iconic Waples Mercantile Building on Front Street in Lynden, Washington. Since 1980, we have been "building community one book at a time." If you're in the neighborhood come on in to explore!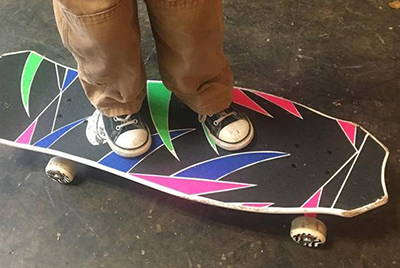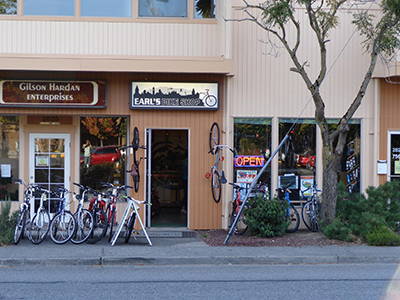 Earl's Bike Shop is locally owned and operated in Bellingham, Washington.Since 2010 owners Craig Earl and Staci May have been "Doing Whatever it Takes" to get you back on your two (and sometimes three) wheels. Earl's Bike Shop is a full service repair facility. We work on everything from full suspension downhill and cross country bikes to cyclecross, commuter, cruiser, electric, kids, strollers and even the odd golf cart!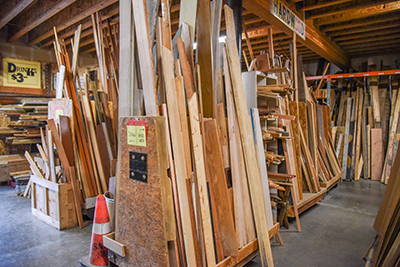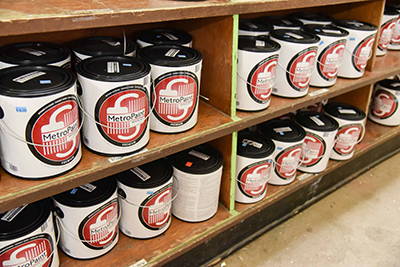 The RE Store is Whatcom County's beloved community reuse center. We exist to help the community divert as much reusable material as possible from the landfill and to sustain our community's vibrant culture of reuse. Every dollar raised through our retail sales and service contracts is reinvested into our work conserving valuable natural resources, providing job training to displaced workers, and advocating for a strong, resilient local economy.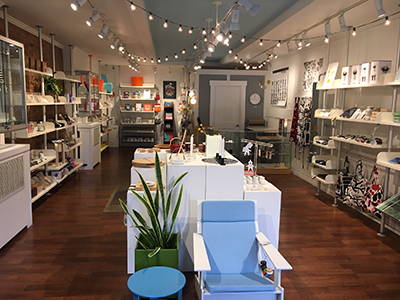 Our mission is to gather together unique, authentic pieces and present them in a way that honors the object and the creative process, while also respecting the viewer. We are proud to be offering good design since 2008. Our shop is located in downtown Bellingham…stop by for a visit.